We're plane crazy about Austria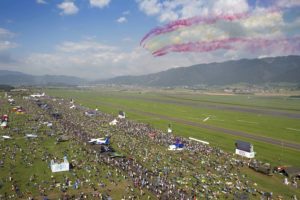 It's going to be a hot late summer this year. AIRPOWER19 will once again rock Zeltweg on 6th/7th September. Here's the inside scoop on what you can look forward to.
We're plane crazy about Austria. On the 6th and 7th September 2019 the most impressive aircraft, the most popular aerobatic teams, and the best solo pilots will be on display at Austria's air show at the Hinterstoisser airbase in Zeltweg, Styria. As always, the action-packed family event is being organised by the Austrian Federal Armed Forces in cooperation with its partners, the State of Styria and Red Bull. Admission is free.
From aerobatic teams and the Eurofighter to vintage cars
The first highlight is already set: The Austrian Air Force will demonstrate their unique skills live on site. Fans will have the opportunity to see all the models that are in active service up close.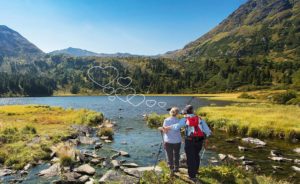 There will be around 200 aircraft and helicopters on the ground and in the air at Zeltweg.

Suggestion: Why not take two days off and combine visiting Austria's biggest airshow with a short holiday in the host state of Styria? See here for more information.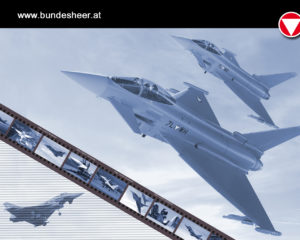 Become a pilot yourself
This year's greatest opportunity.
If you have kerosene in your blood, you can make your dreams come true at AIRPOWER.
The Austrian Air Force is looking for future pilots and qualified junior talents for all their other fields. Interested parties can get first-hand professional information at AIRPOWER19 – and learn more about their dream jobs directly from air force personnel. More information can be found here.
Stay tuned for more information
All current news on AIRPOWER19 is now available here on our website's news section and on our Facebook page.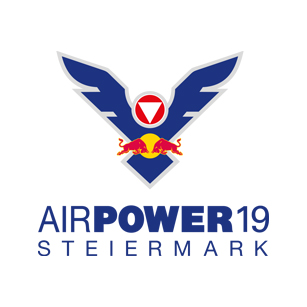 This page is also available in:

Deutsch