Specialists and team players are in demand – become part of the Austrian Air Force.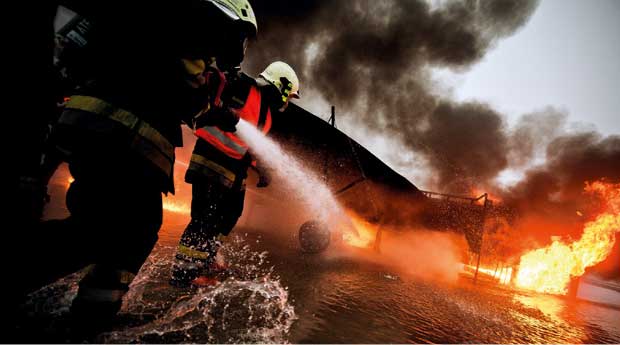 As a specialist in air support, you make a significant contribution on the ground and in the air to ensure that air traffic flows smoothly. In addition to a career as a pilot, there are many other ways you can realise your personal dream.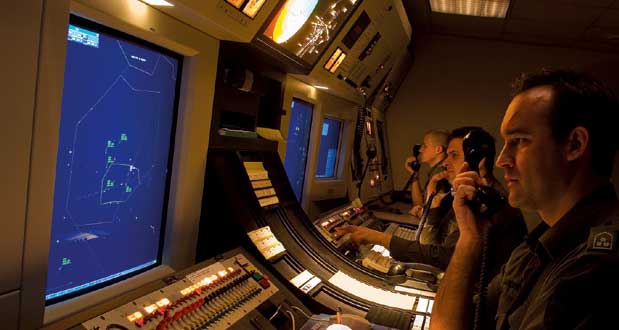 In order to get started, you must meet the general requirements for entry (Austrian citizenship and good repute) and submit a voluntary application. You should have technical training or be interested in technology and enjoy working in a team.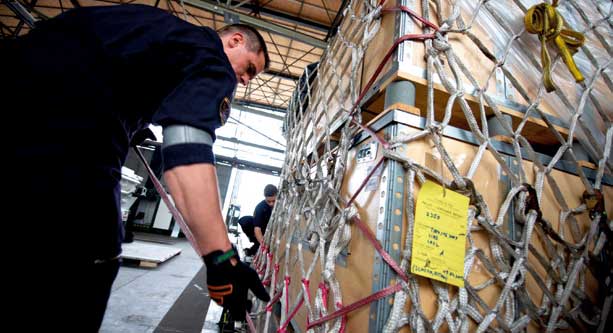 A varied job requires a willingness to be flexible. You should be prepared to carry out some of your training and your later activities in exercises and deployments both domestically and abroad.
WHAT JOBS DO WE OFFER?
If you meet the general requirements, there are many paths open to you:
Military aviation
consultants You support military and civil air traffic control and flight planning.
Air transport specialists: Loading sergeant

,

air freight handler and air transport foreman
. You receive air freight, prepare cargo, prepare passengers, and load and unload transport aircraft.
Air emergency services: airport fire brigade
. You will be challenged by technical operations and emergency situations.
​
SPECIAL REQUIREMENTS ARE NEEDED FOR THIS
Aircraft technicians (military
aviation observatory)need completed vocational training in one of the technical disciplines of aircraft technology, electrical engineering, electronics, information and communication technology, metal technology and mechanical engineering, or a degree from the Federal School of Aviation Technology. Your job is maintenance and repair as well as technical support for flight operations.
Military air
traffic controllersneed a completed schooling at Maturalevel (Austrian equivalent of A-levels), in addition to a special aptitudedetermination. You are responsible for the safe and orderly flow of air traffic.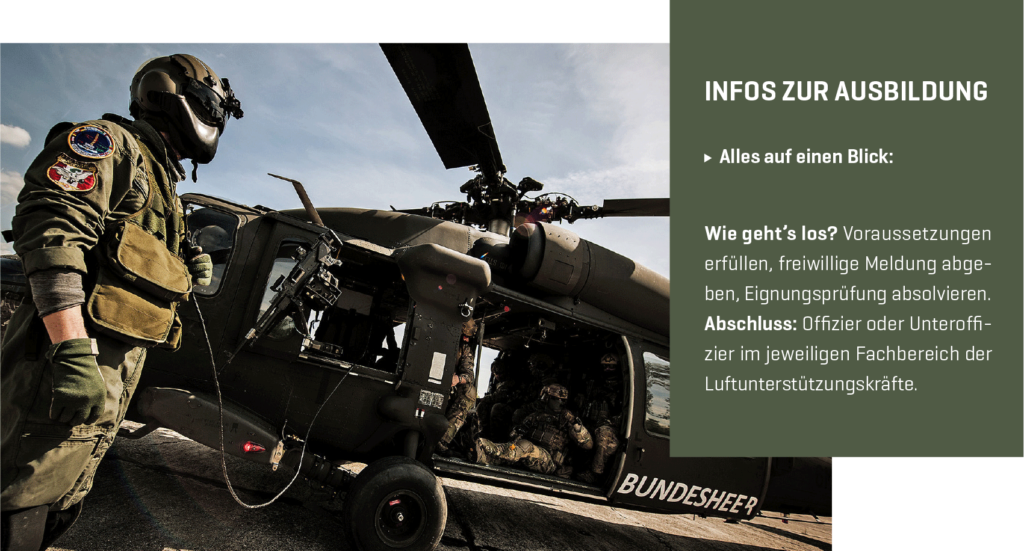 This page is also available in:

Deutsch